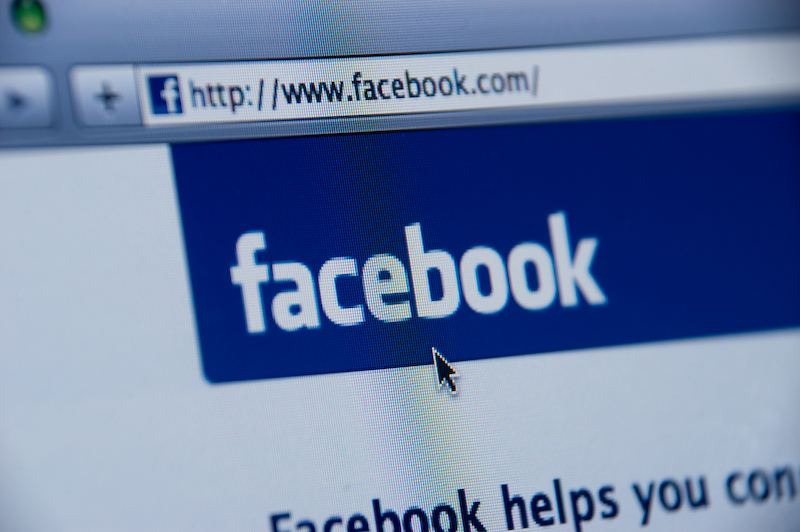 flickr photo shared by Spencer E Holtaway under a Creative Commons ( BY-ND ) license
5.4 million pages.
55 million status updates per day.
And a whopping $350 billion market valuation.
Facebook is big. In fact, it's the largest connected network of human beings in the history of mankind.
So why aren't you tapping into all that vastness for your presentations?
The Largest Resource Mankind has Ever Known
Every day, we feed the Facebook machine with our memories, our longings, our hopes and yes, our inanities. Businesses and brands do the same, to a staggering degree. We upload 350 million photos and watch more than eight billion videos each day on Facebook alone.
Facebook has 250 billion photos and 100 million hours of video.
LiveSlides users are well aware of the sheer amount of content available, if our usage numbers are any indication. They're embedding videos, brand pages, status updates and photos… almost as if they realize that it might be worthwhile to tap into the largest resource on the planet to find relevant information with which to convey their ideas.
If you would like to be amongst the ranks of those savvy LiveSlides users, I've got good news: there's nothing stopping you. In fact, we make it really, really easy.
Like any other webpage, embedding Facebook posts, videos and photos into a presentation is as simple as finding the link, copying, and pasting.
Let's say the latest Game of Thrones preview video is relevant to your lecture titled "Why the Future of Earth is the Future of Dragons." (Catchy title, by the way.) Just copy the video address (known as the permalink, the relevant url can be found by clicking on the date the video was uploaded, just above the video itself.)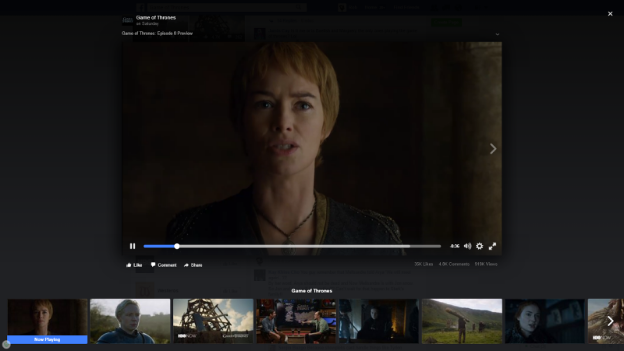 From there, just power up PowerPoint and add the url just like you would any other page.
Note that if you're not logged in, Facebook will prompt you to do so with a not-so-subtle pop-up that covers nearly the entire page. If you want to avoid those shenanigans, log in before the presentation and check "keep me logged in."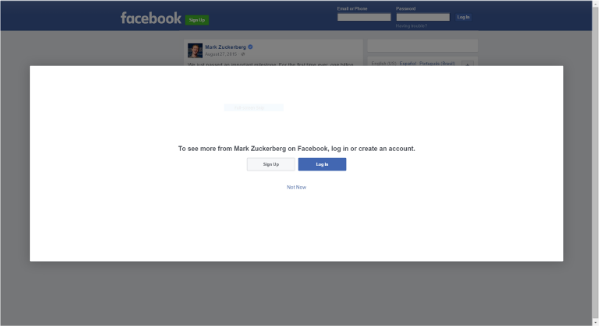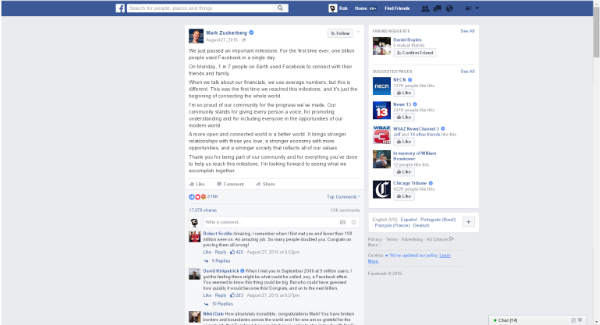 Also keep in mind that if you're logged in through your personal account, your audience will see any personal information that's displayed in the sidebars. If need be, log in through a company account to avoid the embarrassment that comes with everyone knowing that you still haven't approved the friend request from Bob in accounting.
Facebook is the Internet, and the Internet is Facebook
Facebook is "slowly eating the rest of the internet." If that seems like hyperbole, consider this: millions of users can't tell the difference between Facebook and the internet at large. On Facebook, you can play games, read the news, keep up with friends, watch videos, check user reviews for that new coffee shop on the corner, or get directions to the only adult bouncy house in Connecticut. Note: that last one isn't a thing, though I really wish it were.
But when we think of embedding videos into PowerPoint or KeyNote, we often think of YouTube by default. When we think of embedding social media into presentations, we think of Twitter, and when we think of embedding business listings, we think of Google Maps.
But let us not forget that Facebook is King of The World and Everything in the Cosmos as We Know It. If you need some relevant info to spice up a presentation, chances are Facebook's got just the thing.