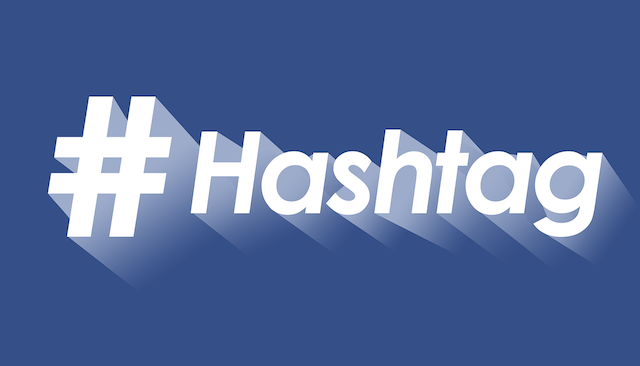 It is said that each day 30 million PowerPoint presentations are given. It turns out this figure is both spurious and fifteen years out of date (though that hasn't stopped many from continuing to use it). In any case, we all know that PowerPoint presentations are everywhere. Many of these presentations fail to connect with their audience. They're boring. So why do we keep employing them? Well, despite their deficiencies, when done well, there's simply no better means of communicating an idea which leads to action.
As much as we might like to blame PowerPoint, the problem is not the tool as much as how we use the tool. The question, then, becomes: How can we reinvigorate the presentation? How do we transform people from apathetic spectators to active participants which leads to action?
Out of the box
At a recent teachers conference educators were asked what area they would like to receive more training in. The resounding answer was "engagement." You need to engage with your audience. Interaction is key. In our media rich culture this is becoming more difficult. Just adding a video to your slide deck is no longer enough. You need to get the audience involved.
Venues and events are increasingly tapping into the power of social media. Social media is a powerful interactive tool. A conference I went to recently provided a hashtag and encouraged participants to Tweet about their experiences. Participants were then able to follow that hashtag to see what other participants were saying and even interact with them. Some venues even display these tweet streams on monitors throughout the location.
Presenters can tap into this resource as well.
Reaping the benefits
When combined with a good personal presentation social media allows you the opportunity to truly engage with your audience. Lectures become conversations. Passive listeners become active participants. Here are a few immediate benefits to be had by employing social media, particularly Twitter, in your next presentation:
Interactive notes: People remember more when they take notes. By incorporating Twitter into your presentation you provide a way for people interact with fellow attendees by reading, replying to, retweeting, and commenting on the notes of others.
Immediate feedback: Wouldn't it be nice to realize you need to clarify a specific point before moving on to the next? By using Twitter in your presentation you gain instant feedback to make sure you're really connecting with your audience.
Expand your audience: When participants tweet about your presentation, their followers will see those notes. This allows you to have an impact beyond the conference hall.
Q&A: Twitter can be a great way to conduct Q&A. Audience members can tweet their questions which you can then answer during a Q&A session, or reply to in Twitter itself, which leads to the next point.
Follow up: When people interact with you via Twitter during your presentation you're able to follow up with them afterwards and continue the conversation. You gain new followers and your influence spreads and professional network gets wider.
Making it work
Doing something new always has a bit of a learning curve. Here are some tips to actually making Twitter work for you in your presentation.
Hashtag: You'll need to create a hashtag for your presentation (e.g. #PresenTech).
Tweet stream: You'll want to use some form of social aggregator (Tweetbeam, Tweetwall, TINT, etc.) to create what's known as a tweet wall. It's simply a means of filtering out irrelevant Tweets and displaying the ones you want in a relevant and engaging way.
Display: One of the biggest drawbacks to using Twitter during a presentation has been having to switch from your browser to your PowerPoint application and back again. Using LiveSlides you can embed a Twitter feed into PowerPoint thus creating a seamless presentation.
Frequency: You don't want to have the Twitter feed up all the time. Add the Twitter feed slide at key discussion point throughout your presentation.
Go forth…
Turning a presentation into a conversation can seem daunting. It takes creativity and discipline. It takes being open to answer hard questions. Start off slow, perhaps with an ice-breaker or Q&A session. As you become more comfortable with the tool, you'll be able to really engage with your audiences which will make you a better presenter and your calls to action will have greater results.